Contributing Member
Member
In case you haven't all seen this, it a fun read....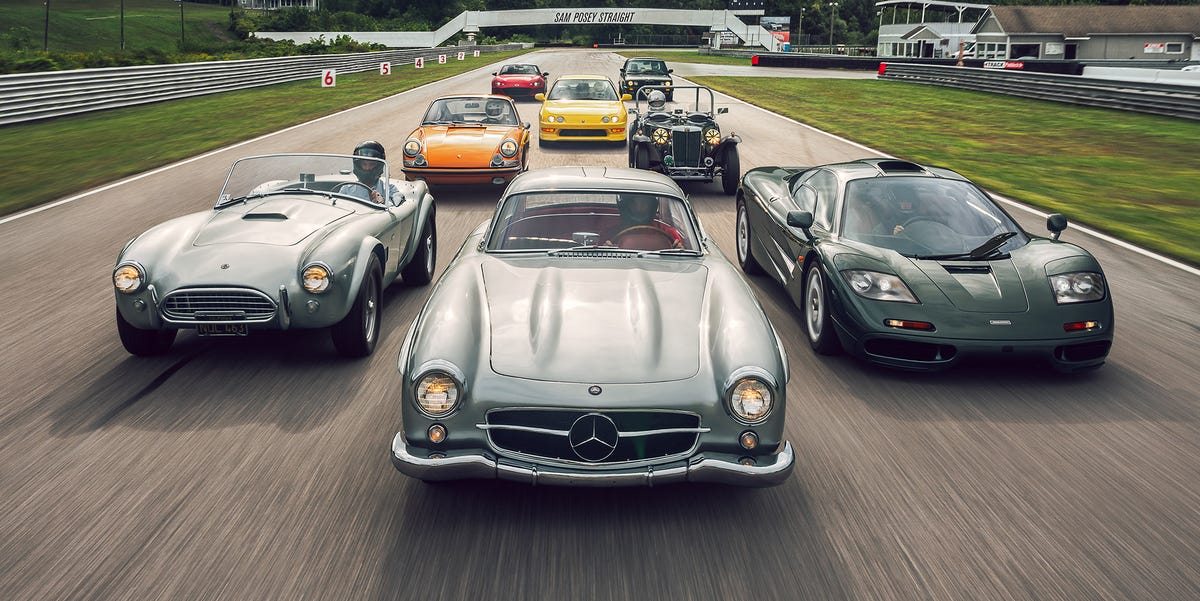 We gathered eight legends from every corner of automotive history at Lime Rock Park to settle it: What's the greatest sports car ever made?
www.roadandtrack.com
Hope to be able to see everyone some time in 2021. Getting tired of living under my flat rock.
HAPPY NEW YEAR!